Located in the heart of downtown Fairhope, our flagship store has been your source for savvy resale shopping since 1992.
Originally founded by consignment pioneer Hertha Green, our Fairhope store was taken over by her daughter, Lurleen, who lends a fresh style to our fashionable selections while sticking to our friendly boutique service.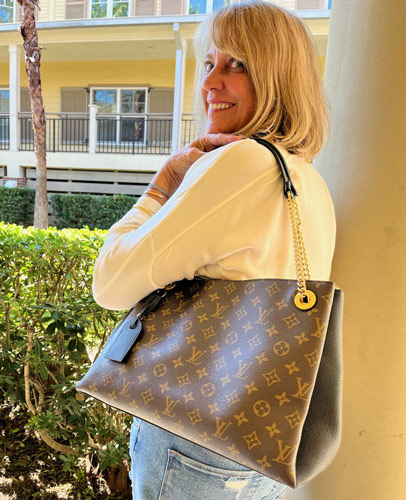 Hertha's relocated to Church Street after spending twenty-eight years on Fairhope Avenue.
We continue to stock quality pre-owned items from the best designer brands, with a carefully curated selection of clothing, handbags, sunglasses, hats, and other fashionable finds.
More About Us
A Downtown Fairhope Tradition
Stop by our store or follow us online–with monthly tag drops and daily additions, you'll never shop the same way twice!
"Find your next fashionable favorites at fabulously affordable prices!"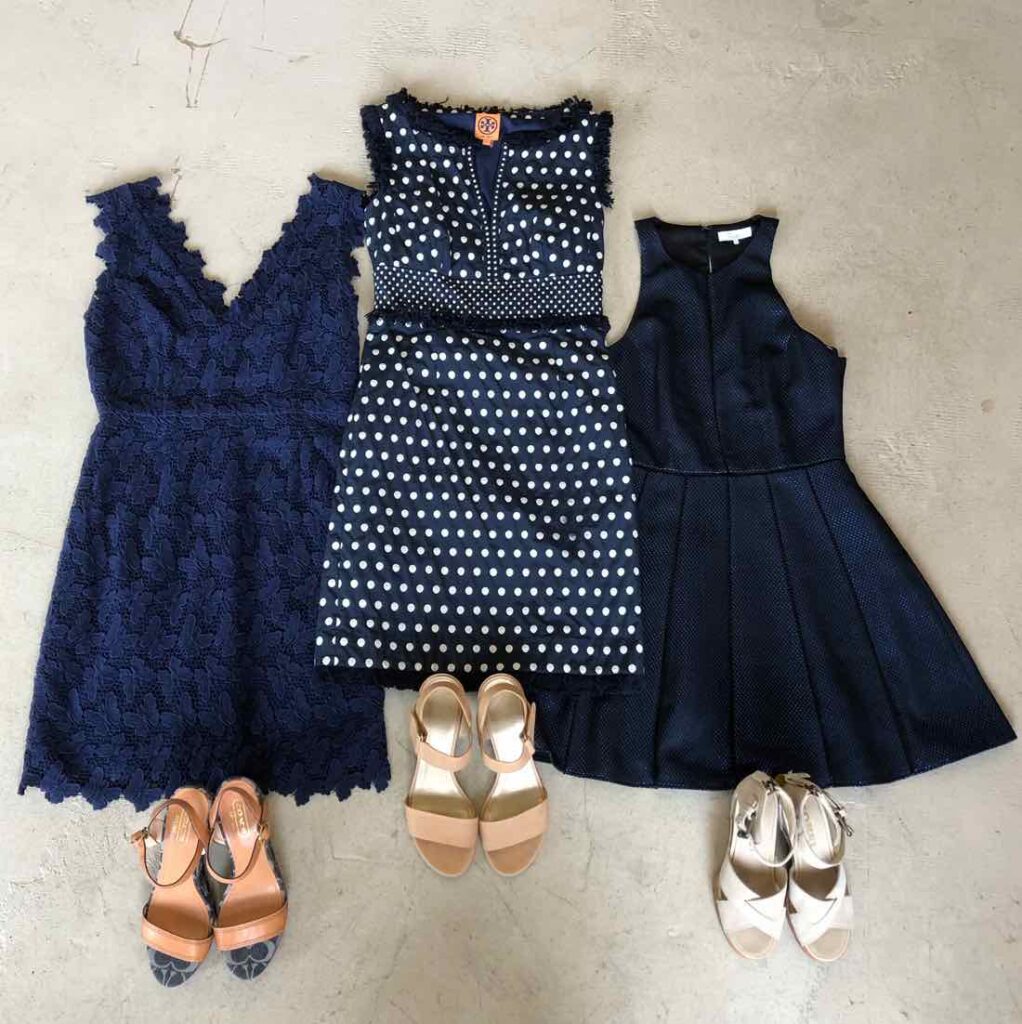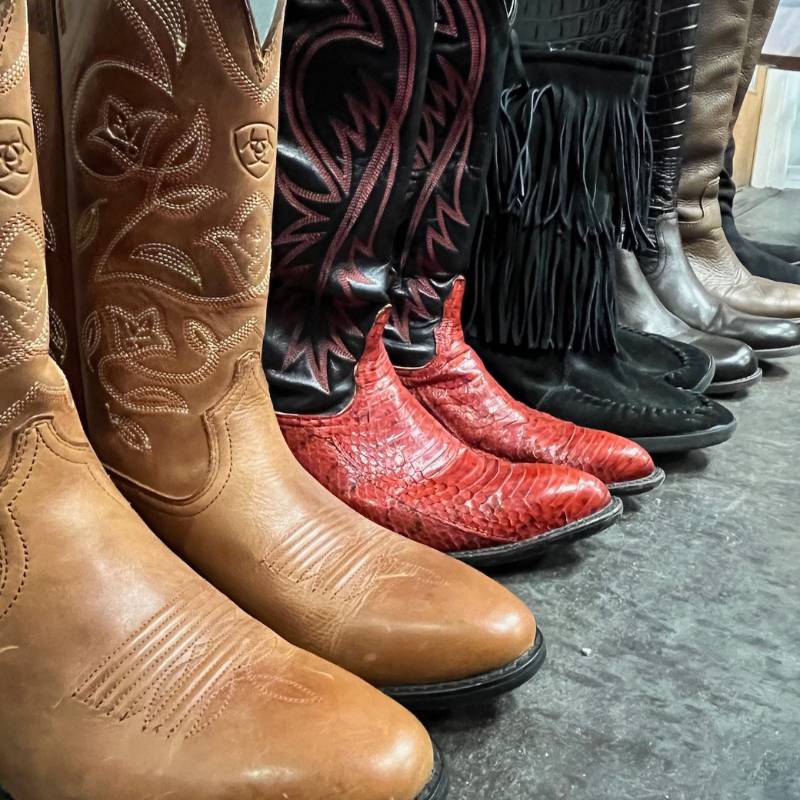 CONSIGN WITH US
Need to make room for more of our items? Contact us to schedule a consignment session and turn your closet into cash.